High Performance Warm Weather Camp - Tucson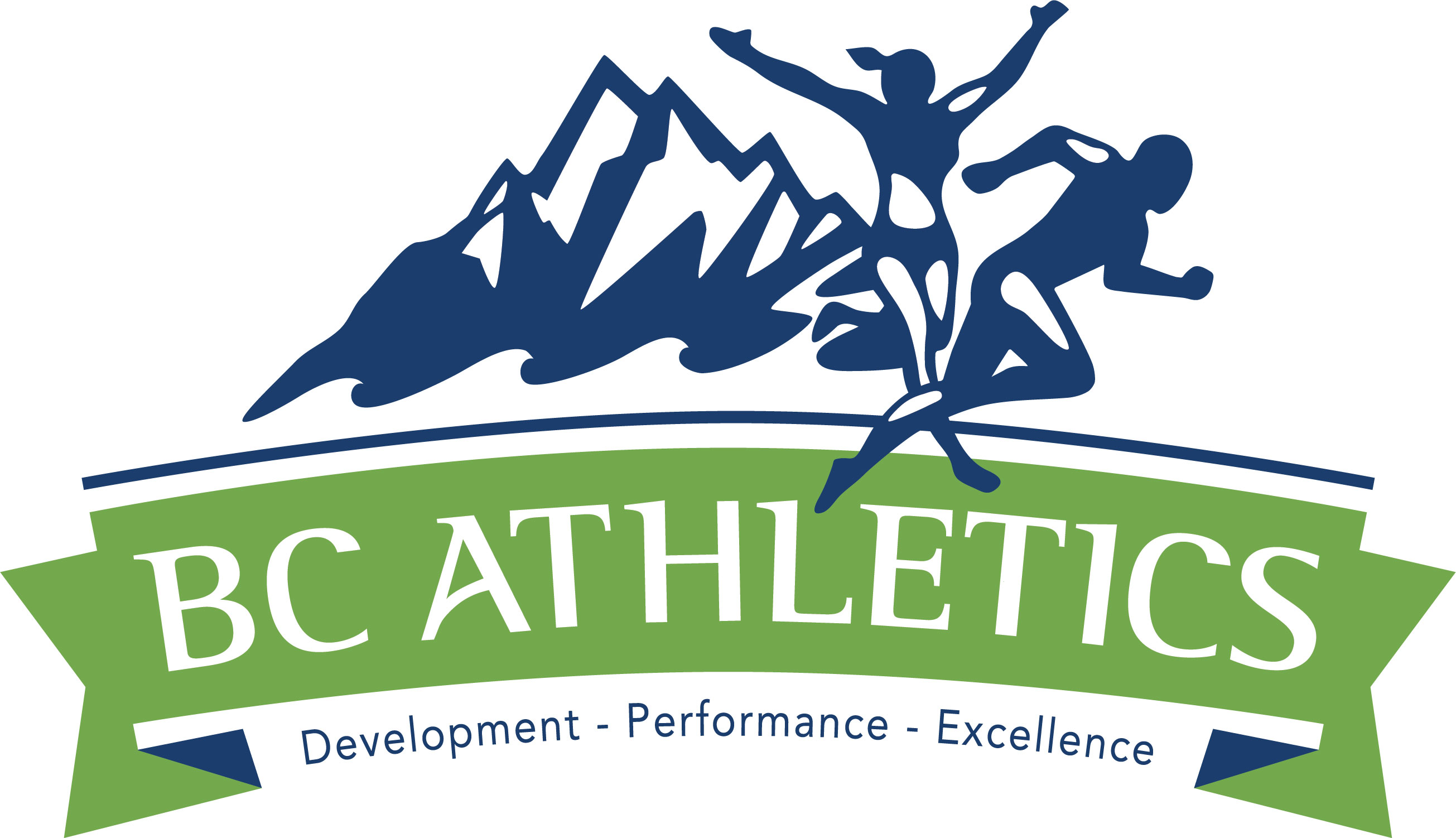 BC SPRINT/JUMP PROJECT
HIGH PERFORMANCE WARM WEATHER CAMPS
TUCSON CAMP OVERVIEW
Dates: Arrival March 19, 2020 – Return March 27, 2020 (These dates are flexible but we encourage athletes & coaches to stay the entire duration of the camp)
Location: Tucson, Arizona
Recommended Camp Accommodation: Townplace Suites by Marriott, Williams Center. Hotel website.
Rates: Around $150 USD / night
Complimentary Hot Breakfast
Complimentary Wi-Fi
Fully equipped kitchens
Fitness center & Pool
Distance to Track (Drachman Stadium): 11 min drive from hotel.
Running Options in Tucson. Link.
Training Venue: Drachman Stadium
Daily Track access
Access to Hurdles, High Jump & Pole Vault Mats
Weight room access at the Track & Field Facility
Camp Personnel: All Athletes must have their personal coach in attendance for the entire duration of the camp.
| | | |
| --- | --- | --- |
| Lead Coach | Laurier Primeau | |
| IST / Massage Therapist | Brant Stachel RMT | |
| BC Athletics Technical Manager (Off-site) | Chris Winter | |
Lead Coach: Laurier Primeau is the current head coach of UBC track and field and cross country and has a long history in the sport as both an athlete and coach, serving on a number of occasions as a National team coach with both Paralympic and able-bodied athletes. Laurier will serve as the lead coach for the camp and be the point of communication for all athletes & coaches. Note that Laurier will not offer programming to attending athletes & coaches but will be a resource for coaches and will make himself available accordingly.
Performance Therapy: BC Athletics has contracted Brant Stachel, a Registered Massage Therapist, to provide treatment to BC Athletics members while attending the camp in Tucson. Treatment will be offered daily at the camp hotel. Athletes are asked to connect directly with Brant to schedule treatment times.
Competition Opportunity: Willie Williams Classic
March 20-21, 2020
Open to High School, Collegiate and Open athletes.
Contact Chris Winter (Chris.Winter@bcathletics.org) for more information