Can you identify this runner?
January 25, 2017 14:31pm
Photo taken in 2008...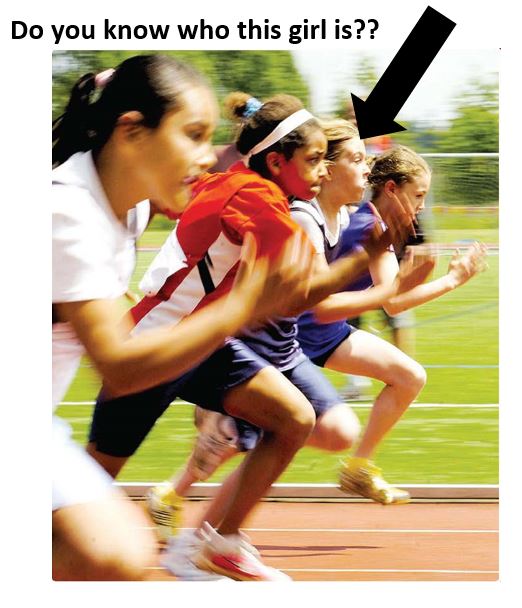 BCA would like to identify her for a new book cover.
This photo was taken in Langley in 2008.
We know she was born in 1999.
She is running with Valerie Wideski, Tanika Dolfo, and Danielle Steer.
If you can correctly identify her – we will give you a free book!!
Please email or call

Jennifer Schutz

with her name (604-333-3558).