Need First Aid for your Olympic Fever?
August 6, 2016 3:12am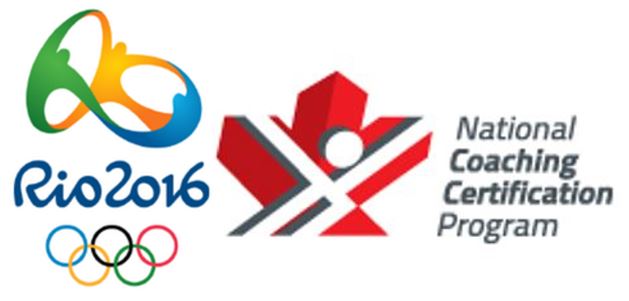 Have you caught Olympic Fever?
Feeling motivated to go out there and get your TRACK on?
Sign up for a fall coaching course during the Olympics and receive the Special Early Bird Rates!
Coaching is a guaranteed way to cure your track and field withdrawal and fill your free time!
Hurry – this deal ends after the closing ceremonies.
The 2016 NCCP Fall Line Up:
Plus… The "Almost Free MED" (Make Ethical Decisions) courses have returned for coach members!
For more information on these and other courses go to
http://www.bcathletics.org/Education/Sub/upcoming-courses-pro-d-sessions/250/