PATH is seeking Power/Speed Coaches
July 26, 2016 17:23pm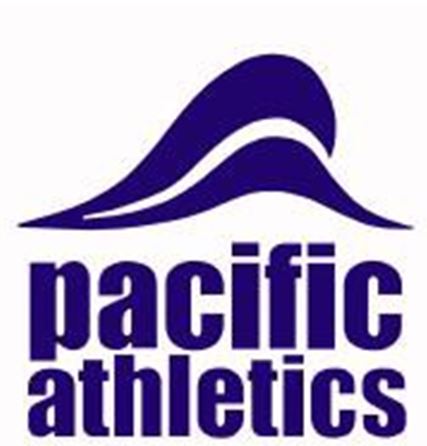 Pacific Athletics Track and Field Club is seeking Power/Speed Coaches
Pacific Athletics has a volunteer opportunity for interested and qualified individuals to lead our High School Power/Speed training group. Depending on interest and qualifications, duties could be split between coaches. Individuals should be comfortable coaching athletes in the following events:
Sprint/Distance Hurdles, Running events from 100m through 1500m,
Long, Triple and High Jump.
Throws coaching experience an asset for preparing combined events athletes (heptathlon / decathlon), however there is access to a dedicated Throws group for assistance.
Pole vault training is not required, as the club has access to a dedicated Pole Vault group who can provide training.
Mentoring available.
For more information - http://www.bcathletics.org/admin/js/elfinder/files/Coaching/PATH_PowerSpeedCoachDescription.pdf