BMO Vancouver Marathon, Half & 8k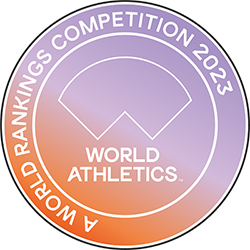 Date: May 7, 2023
Type: Road Running/Ultras
Location: Vancouver, BC, Canada
Contact name: RunVan
Contact email: info@runvan.org
Website: bmovanmarathon.ca/
Additional information:

STUNNING RUNNING
Athletics Canada Road Race Label
Ranked one of the top destination marathons in the world, the BMO Vancouver Marathon is a scenic award-winning course that traditionally takes runners on a 42.2KM (26.2 miles) adventure past beaches, through natural parks, and along Vancouver's Seawall – the world's longest uninterrupted waterfront path. Vancouver's only Marathon offers 70% shoreline views and stunning scenery. The race was first established in 1972 with 32 finishers and has now grown into Canada's largest Marathon race! Join in!