Steveston Icebreaker 8k & New Balance 1k Kidsrun
Date: April 10, 2022
Type: Road Running/Ultras
Location: Richmond, BC, Canada
Contact name: Jared Hulme
Contact phone: 778-788-4955
Contact email: icebreaker8k@gmail.com
Website: icebreaker8k.ca/
Additional information:

THE RACE
The Kajaks Track & Field Club is pleased to welcome back the 2022 Steveston Icebreaker 8K and New Balance 1K Kidsrun! The IB8K is Richmond's first and ONLY road race of the year, and the first race in the Lifestages Lower Mainland Road Runners Series and the second race of the BC Athletics BC Super Series. Our race offers a flat and fast course through scenic and historic Steveston. Start your year off with a personal best, and the best views in the city!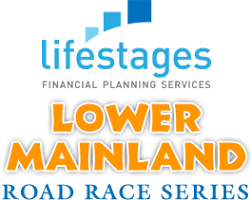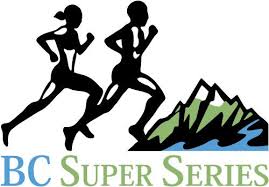 Results:
www.startlinetiming.com/en/races/2022/ice