Para-Athletics
General Info
BC Athletics in partnership with BC Wheelchair Sports, BC Blind Sports, Sportability BC (CP) Sports, and Amputee Sport BC provides program opportunities for athletes with a physical impairment. There are opportunities to participate in Track & Field, Cross Country and Road Running.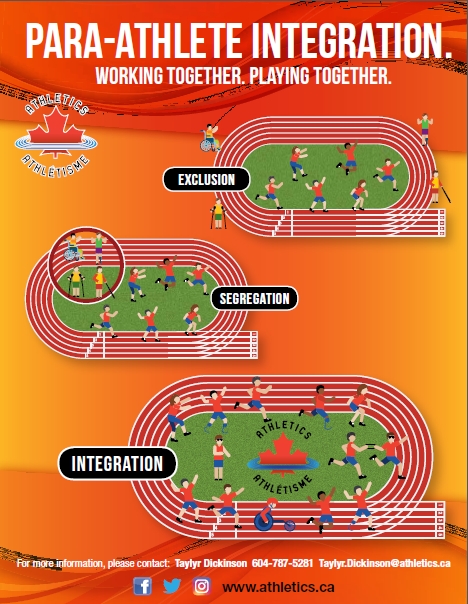 These athletes fall under various classifications for training and competition under the International Paralympic Committee (IPC).
Para Track & Field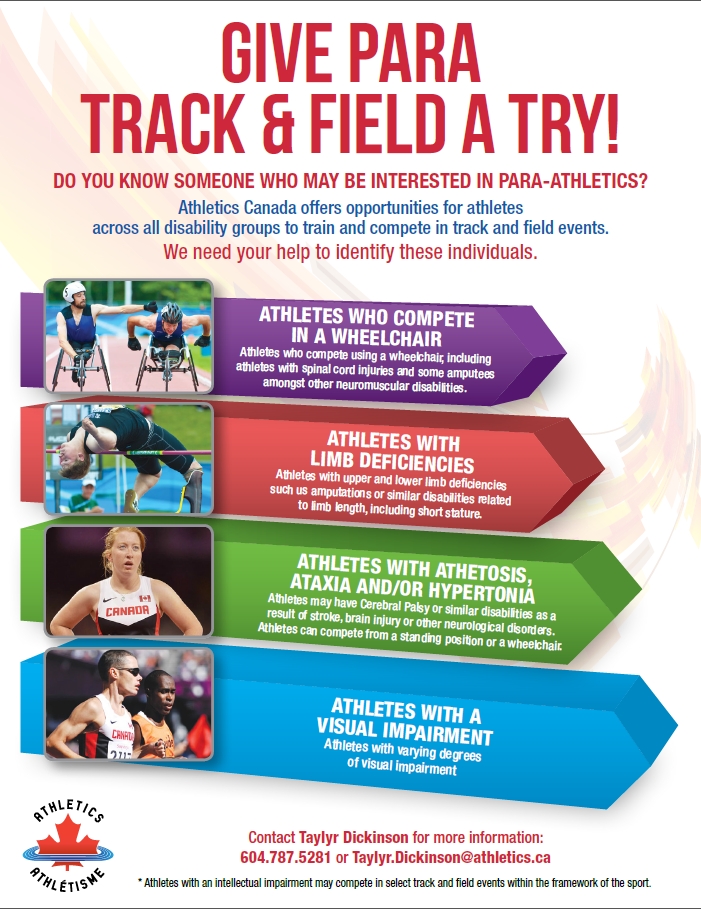 For those competing from a seated position
For amputees and those with limb deficiencies
For those with cerebral palsy and other neurological disorders
Para Cross Country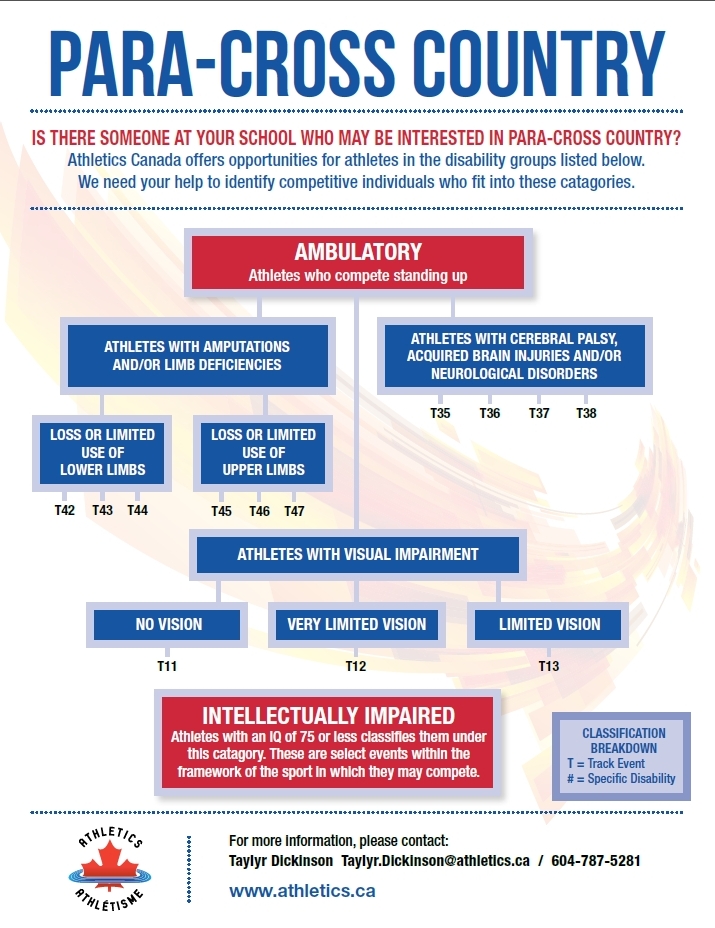 Para Road Running
IPC Notices
If this page isn't automatically redirect, click here for more information.