WHISTLER 50 RELAY & ULTRA
Experience the beauty of Whistler and the fun of this epic weekend event. Whether you're a first time racer or a seasoned athlete, the Whistler 50 weekend has something for everyone …and a party to remember!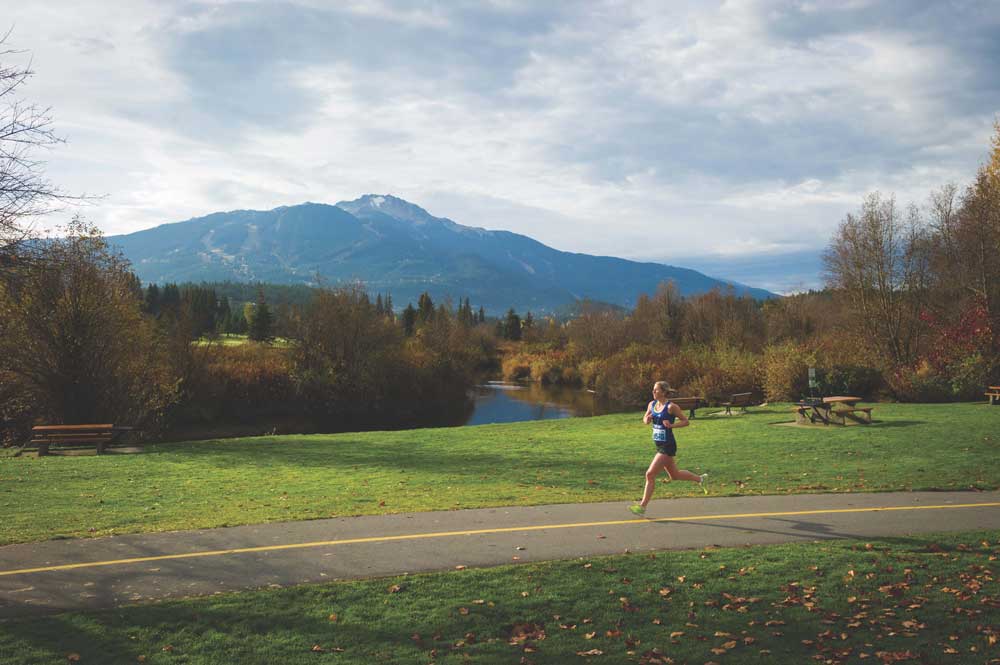 MORE THAN JUST A RELAY…
We're excited to welcome you back to the Whistler Olympic Plaza!
Saturday, October 14, 2023!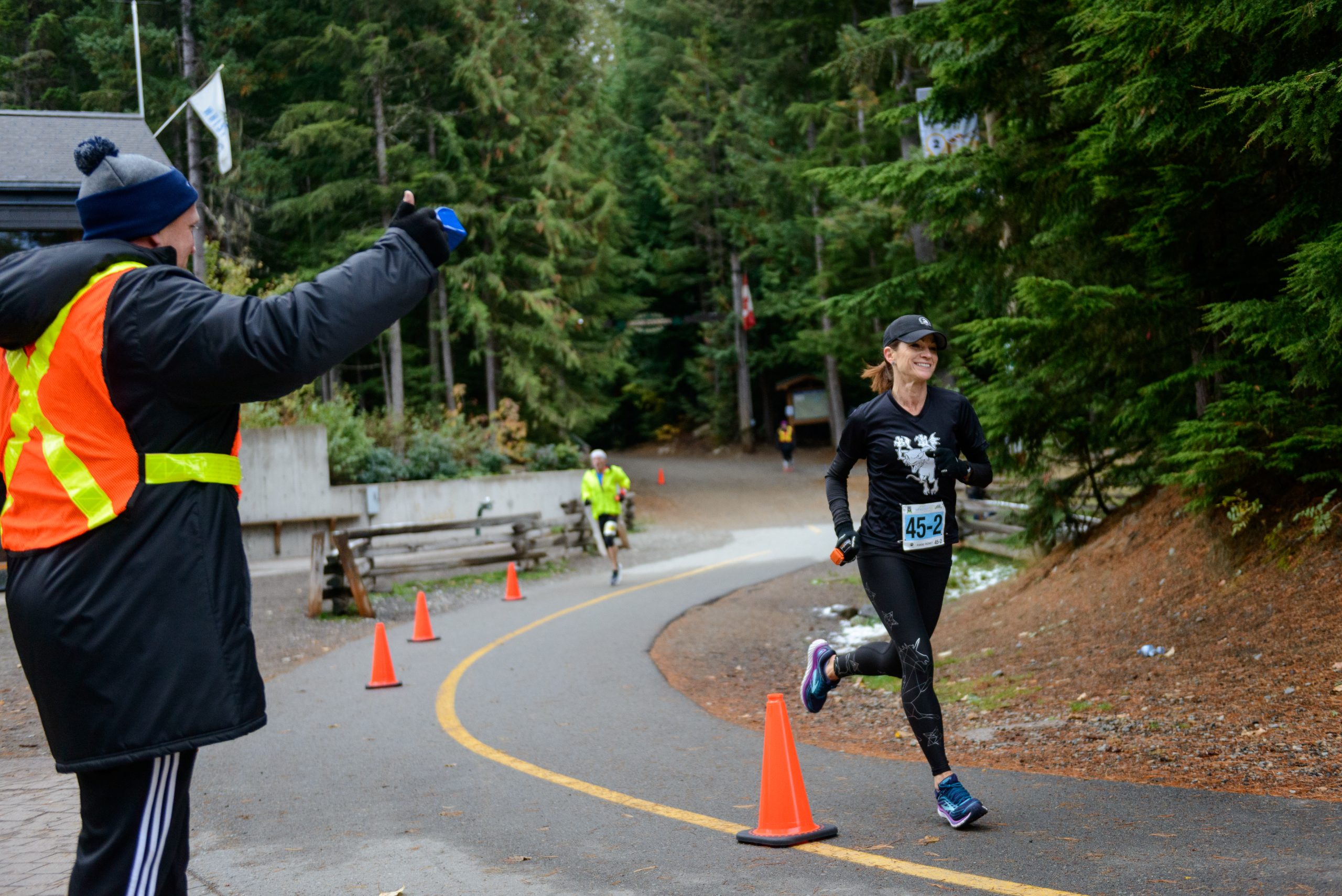 WHO DOES THE WHISTLER 50?
Anyone and Everyone!
The Whistler 50 is open to everyone, with distances ranging from 10KM to 50KM. From first-time relay participants to experienced ultra-marathoners, there's something for runners of all abilities!
Teams can be made up of 4 or 8 people, with both competitive and recreational categories. Participate with a group of girlfriends, buddies from the bar, the folks from the office, or even as officials in uniform – there's something for everyone!
Amazing!
It was such a good time and an amazing event. It's a beautiful course and of course my team was the best 🙂 I'm looking forward to next year already!
Every year!
"We come back every year to get our 2 teams together for the Whistler 50 weekend. The race is well organized and how can you resist running in Whistler."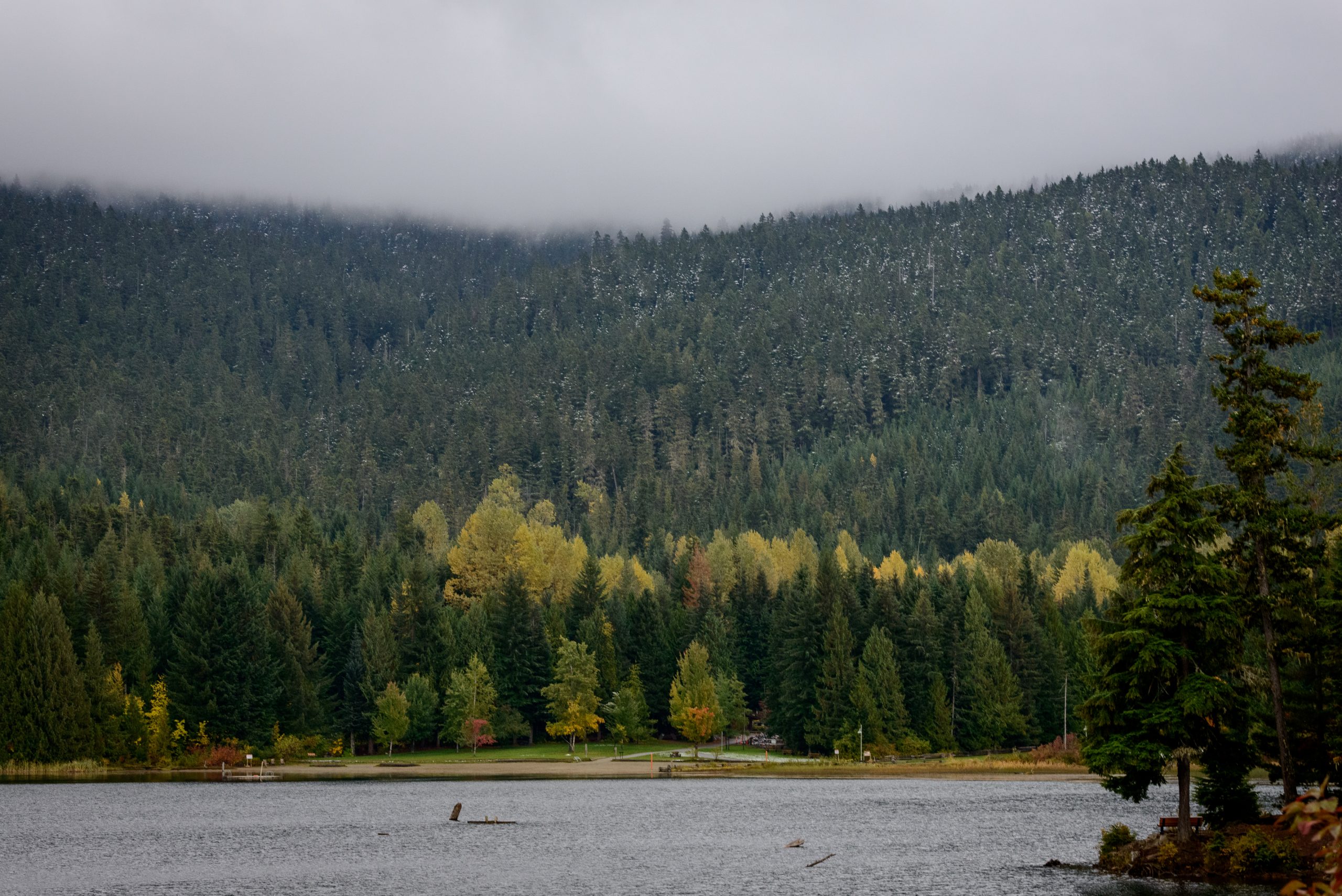 THE LOCATION
Whistler is the backdrop to all aspects of the weekend – from the beautiful views around Lost Lake to the night-life of Whistler Village, what more could you ask for?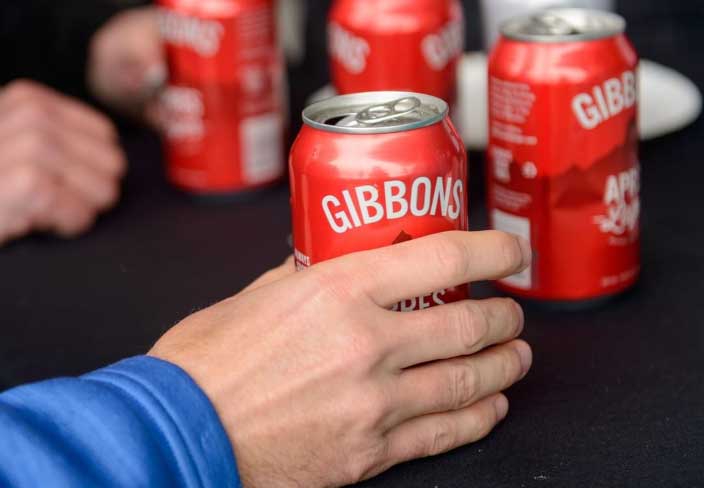 THE PARTY
Thanks to the Resort Municipality of Whistler and the Province of British Columbia, we're featuring a great Finish Line Party taking place throughout Race Day in Whistler Olympic Plaza! Now you can enjoy the Finish Line along with music, a beer garden, food and more!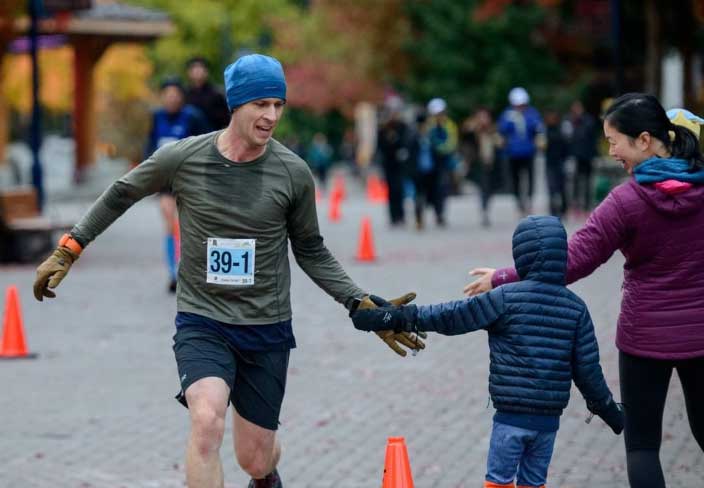 THE COMMUNITY SPIRIT
The Whistler 50 runs in support of the Whistler Food Bank and BC Athletics. Food Banks have partnerships with local food producers and for every dollar they receive they are often able to get $4+ of food. BC Athletics is Running and Track & Field, from introductory programs to youth, to supporting high performance athlete. Every registration helps build the foundations of sport and healthy lifestyles.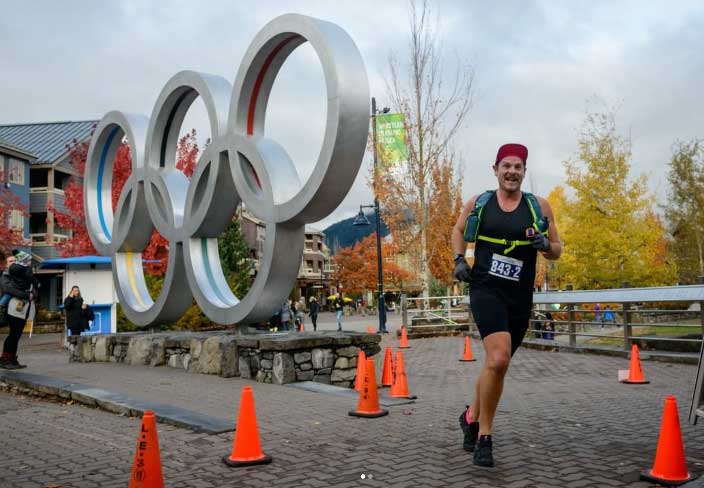 THE COMPETITION
Competition is a personal thing, from just getting out there to running a new personal best. The event attracts everyone, from teams of our top runners in the province, to teams just looking for an excuse to get together.