2020 Sprints/Jumps Development Camp - March 14, 2020 in Burnaby, BC
February 5, 2020 18:08pm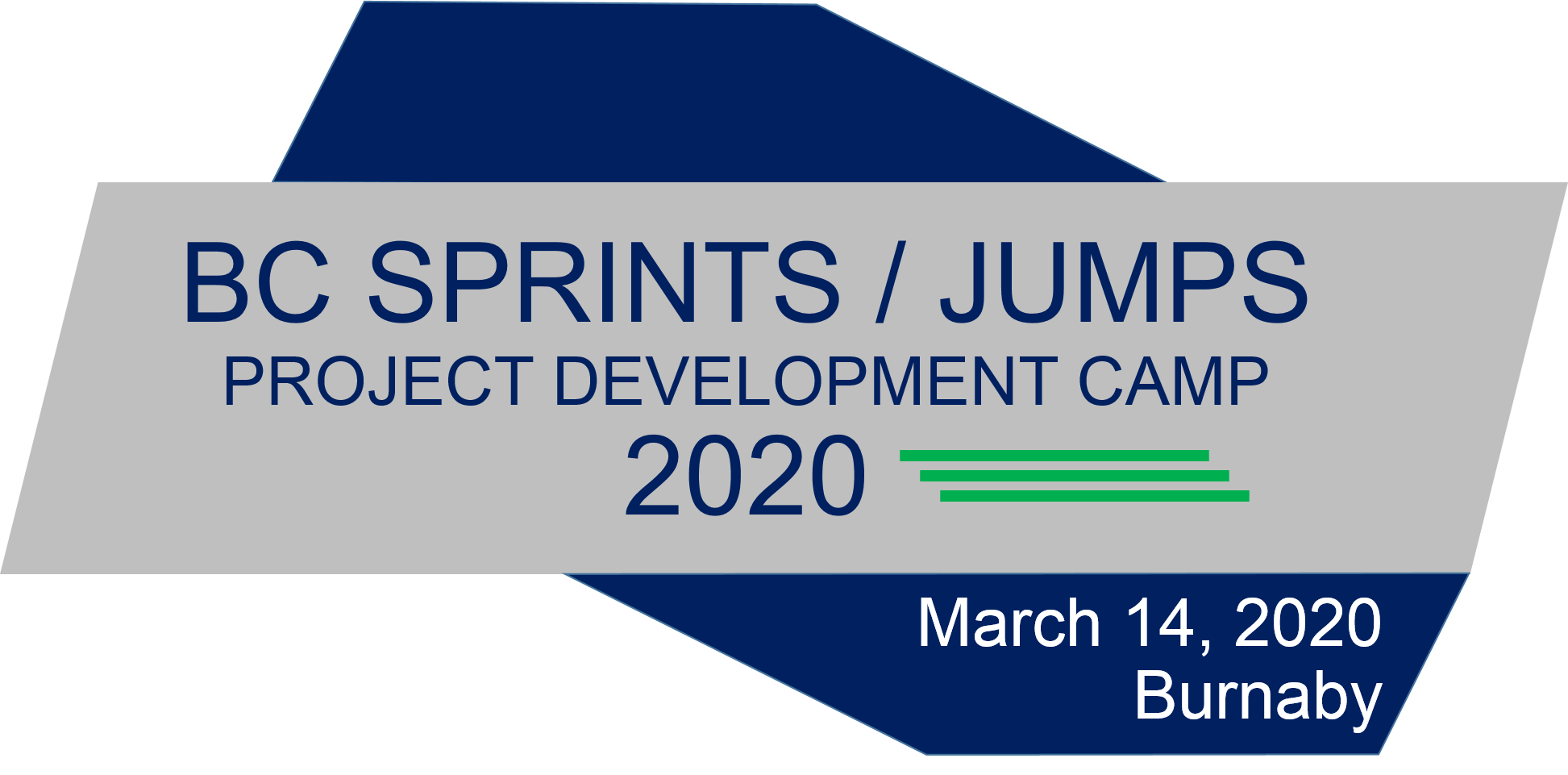 BC Athletics is hosting the 2020 BC Sprints/Jumps Project Development Camp in Burnaby, BC, on March 14, 2020. This Development Camp aims to help develop U16/U18/U20/Senior/Para athletes in the Sprints & Jumping events to achieve national and international performances with a combination of practical and theory sessions for both athletes and their personal coaches.
This one-day Development Camp will feature a dynamic combination of both theory and practical sessions including:
Training Sessions at Swangard Stadium (Directed by your personal coach)
Biomechanics / Video Review Seminar (Video will be collected at morning training session)
Nutrition Seminar: Fuelling for Speed & Power
Strength & Conditioning Workout (Fortius Sport & Health S&C Coaches will run a practical session for athletes while working with personal coaches to enhance their knowledge on S&C)
Coaches & Athlete Roundtable Discussion
Camp Flyer and Tentative Schedule
Eligibility: U16/U18/U20/Senior/Para Athletes. Personal coaches are highly encouraged to attend. U16/U18 athletes are required to attend with their personal coaches or parent/guardian.
Date: March 14, 2020
Location: Fortius Sport & Health | Swangard Stadium, Burnaby, BC
Cost Information:
$100.00 for 2019 BC Athletics Members
$125.00 for non BC Athletics Members
Tax & processing fees not included (Cost includes facility access, coaching, & catered lunch)
Accommodation Info: The Lodge @ Fortius Sport & Health
Located just 12 minutes from Swangard stadium, the Fortius Lodge is proud to offer a rate of $101 per night (Rooms include two double beds). The Fortius Lodge is situated on the top three floors of the Fortius Sport & Health integrated athlete development centre in Burnaby, BC. Guests have complementary access to their state-of-the-art fitness and performance centre, as well as free Wi-Fi and free parking.
Reservations: Visit the Fortius website to learn more about the Lodge. Call 604.292.2500 to book and state that you are a Member of BC Athletics to receive your event discount.
****

BC Athletics adheres to the Coaching Association of Canada's Responsible Coaching Movement and requires athletes to only share rooms with other athletes while coaches may share room with other coaches.
Camp Registration: Here
(Registration Deadline: Midnight, March 5, 2020)
If you have any questions, please contact Chris Winter (chris.winter@bcathletics.org)