Winston Reckford
BC Athletics remembers and celebrates the life of Burnaby Striders Coach & Leader - Winston Reckord.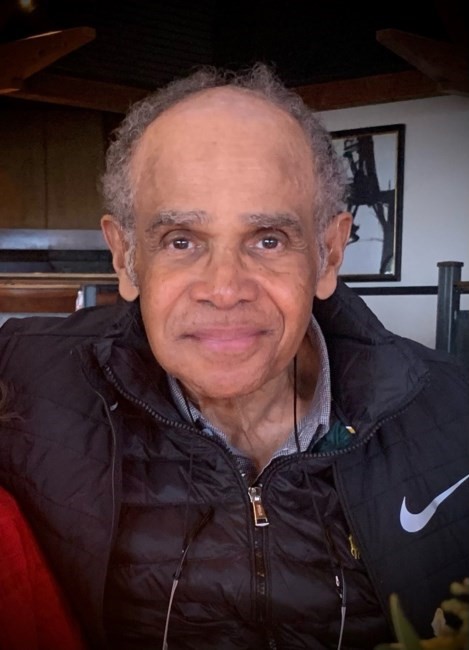 The BC Athletics Membership, Board and Staff thanks Winston and his family for the commitment and dedication to the development and enjoyment of Athletics/Track & Field.
Winston passed away peacefully on December 13, 2021 at his home in Burnaby at the age of 80. He was a proud Jamaican born in Salt Spring, Hanover. He is survived by his loving wife of 51 years Evadne (Brebner) Reckord and his children and grandchildren.
Winston was an alumni from Rusea's High School in Jamaica where he made life-long bonds that endured as graduates relocated around the world. After completing university in England, he worked as an electronic engineer for over 30 years. Those that knew Winston knew of his passion for track & field which followed him to Canada where he was a dedicated coach & mentor for Burnaby Striders.
Winston, always guided by his strong Christian faith, was well loved by family, friends & fellow church members who thought of him as a gentle, warm, kind man of God who inspired others. He will be greatly missed.
In lieu of flowers, donations can be made to the BC Cancer Foundation.