BC Throws Summit - Registration Deadline Upcoming
October 24, 2019 15:02pm
Title: 2019 BC Throws Summit
Overview: This two-day high performance coaching summit will have you work with expert throws coaches Don Babbitt, Mohamad Saatara, & Larry Steinke. The summit will feature both theory and practical sessions and is targeted to those coaches working with high school, University and Post Collegiate athletes in the Shot Put, Javelin, Discus & Hammer Throw events.
Featured Presenters:
Don Babbitt - University of Georgia - Bio
Mohamad Saatara - University of California, Berkeley - Bio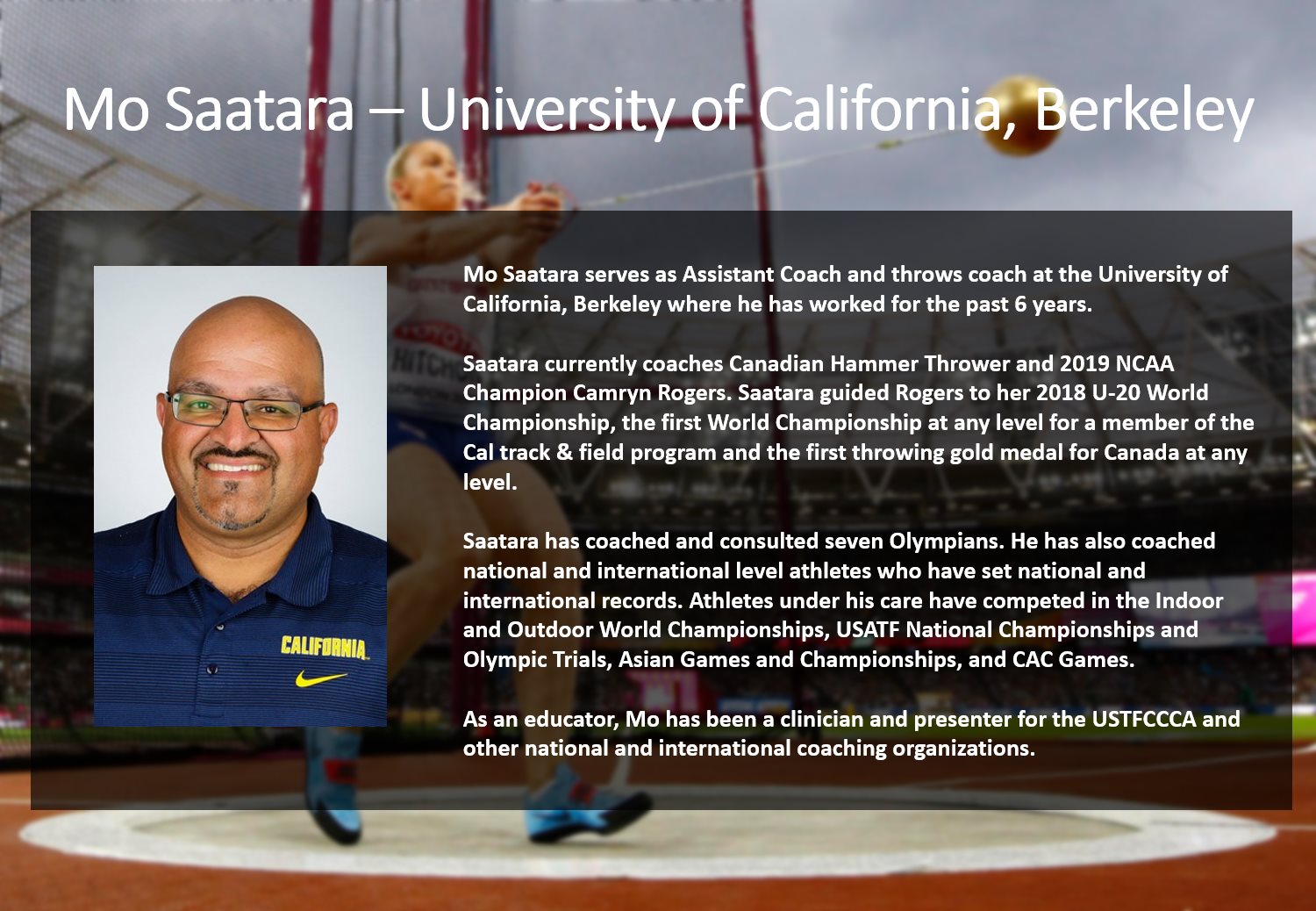 Larry Steinke - University of Lethbridge - Bio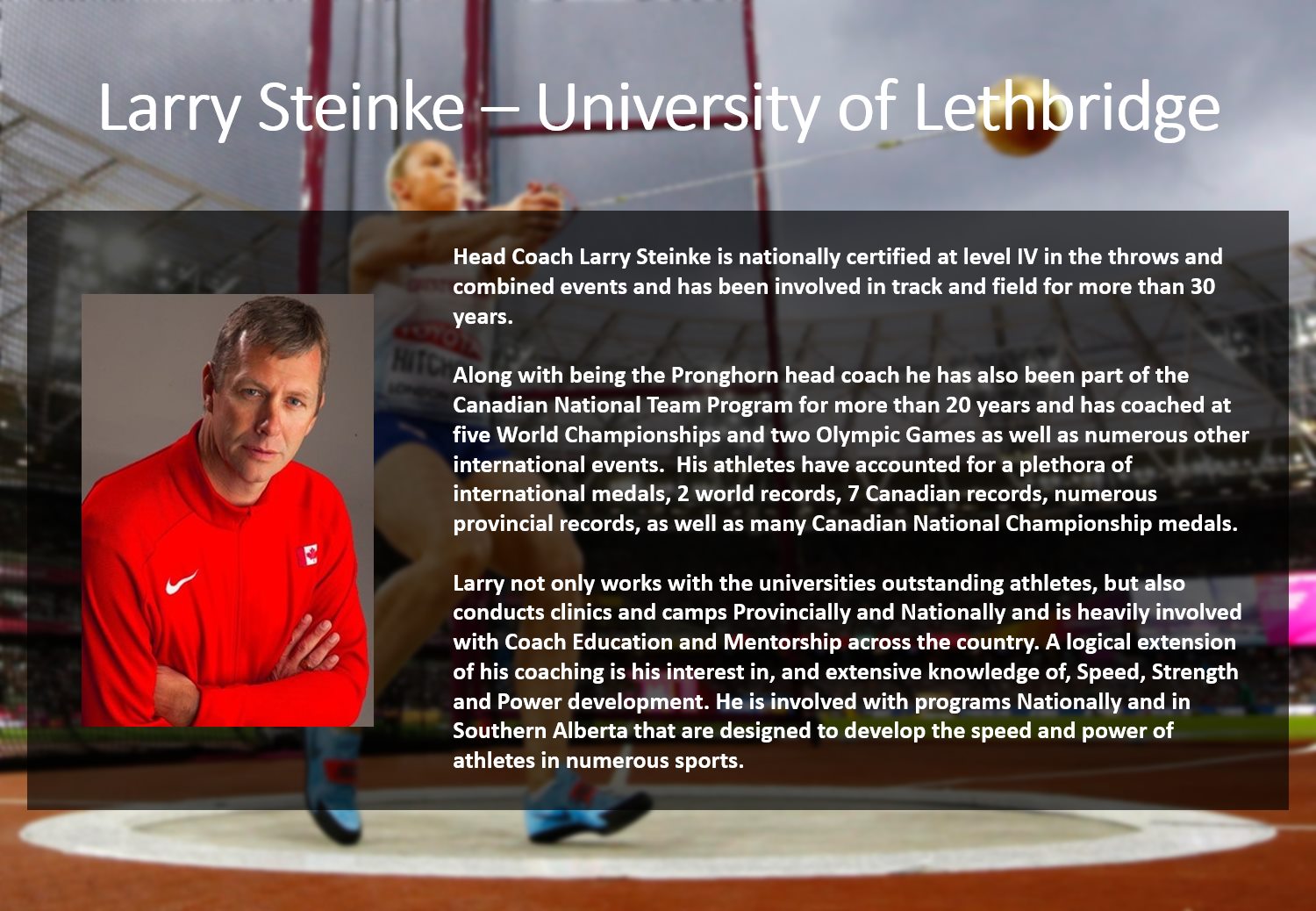 Location: Richmond Olympic Oval, Richmond, BC
Date: November 9-10, 2019
Cost: $200. Additional $25 fee for non-members of BC Athletics / Athletics Canada.
Hotel Accommodations: Hilton Vancouver Airport. Room Rate $189.00 + Tax per night. (Includes Complimentary Parking, Airport Shuttle, Wifi & 20% Breakfast Buffet). Contact Chris Winter for details (Chris.winter@bcathletics.org).
Registration (Registration Deadline is Nov 1st @ Midnight)