BC Athletics' Coach Developer Team - Call for Applications
September 9, 2018 20:06pm
BC Athletics' Coach Developer Team - Call for Applications
Great changes are on their way for Coaching Education for Track and Field in Canada! Athletics Canada has been working hard for the past year to update all their NCCP course materials and make coach training and certification a simpler process with clear requirements. Athletics Canada took the time to really listen and collaborate with coaches, learning facilitators, and administrators in all the provinces, so I feel confident in saying we are all on the right track!
Don't worry – your previous coach training always remains on your Locker transcript, and you will keep your current trained or certified status but starting in 2019 (and probably into 2020) BC Athletics will be rolling out the new schedules. We will still have the 4 courses (RJTW, Sport Coach, Club Coach, and Performance Coach) but the content has been streamlined and updated.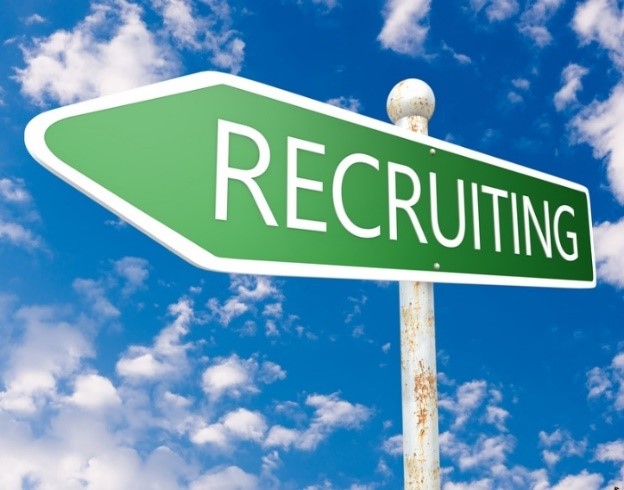 The first step in our update will be training all the Coach Developers (the learning facilitators and coach evaluators) on the new material. Previous Coach Developers will be contacted directly this fall, but BC Athletics also wants to identify any coaches who might be interested in joining our Coach Developer Team as Learning Facilitators, Coach Evaluators, and Master Coach Developers.
If you are interested in joining our Coach Developer Team, please complete the online application form https://www.cognitoforms.com/BCAthletics1/BCAthleticsCoachDeveloperTeamCallForApplications. Application deadline is Sunday Sept 30th, 2018.
Please note that BC Athletics needs a Coach Developer Team that is diverse in geographic locations, event groups, and backgrounds. We encourage applications from coaches in northern regions, with experience in jumps and/or sprints, and from underrepresented groups.