Victoria's Bob Reid receives Governor General's Sovereign Medal for Volunteering
September 30, 2019 20:33pm
This week Bob Reid was recognized by the Office of the Governor General, with the Sovereign's Medal for Volunters. Bob's support of running and athletics in our Province and the greater Victoria area are numerous and each year he donates his time to contribute in many ways.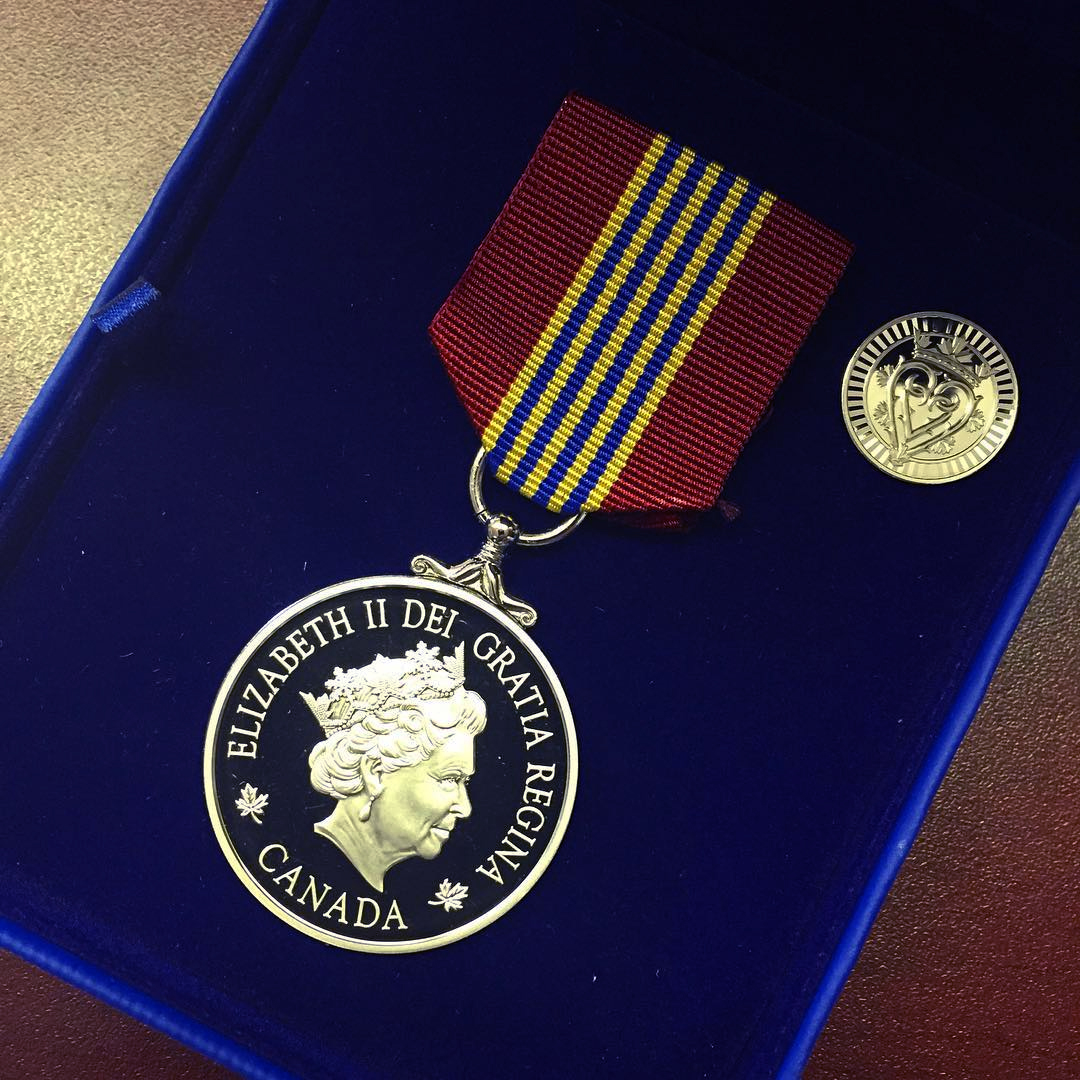 -- Citation from the Governor General --
As a leader of the Prairie Inn Harriers Running Club since 1978, Bob Reid has inspired countless athletes to get involved with the sport, holding a variety of executive positions, and creating and organizing dozens of running events. He also co-founded the Harriers Foundation to raise funds for community events through the sport of running.
Please accept my warmest congratulations and best wishes.
Sovereign's Medal for Volunteers | Médaille du souverain pour les bénévoles
Office of the Secretary to the Governor General | Bureau du secrétaire du gouverneur général
---
Bob is one of the founding members of the Prairie Inn Harriers Running Club, Race Director for numerous events including the upcoming BC Cross Country Championships and long standing member of the BC Athletics Road Running Committee. He has managed 12 different races totalling over 200 local, provincial, national and international events. He is on the committee for the 2020 Pan Am Cross Country Cup that will take place this February at the Bear Mountain Golf Club just outside of Victoria.
Read more on the Athletics Illustrated website - click here.
There were 45 recipients presented with Canadian Sovereign Medals to recognize their exceptional volunteer acheivements. Another local recipient was Christine McNulty of the Lower Mainland, who has had a 30 year leadership role with BC School Sports, giving students from throughout the province an opportunity to participate in provincial championships.
Read more in the New Westminster Record - click here.
Photo courtesy of and with files from Chris Kelsall, Athletics Illustrated