Congratulations BC Cross Country Champions!
October 27, 2021 19:00pm
Congratulations BC Cross Country Champions!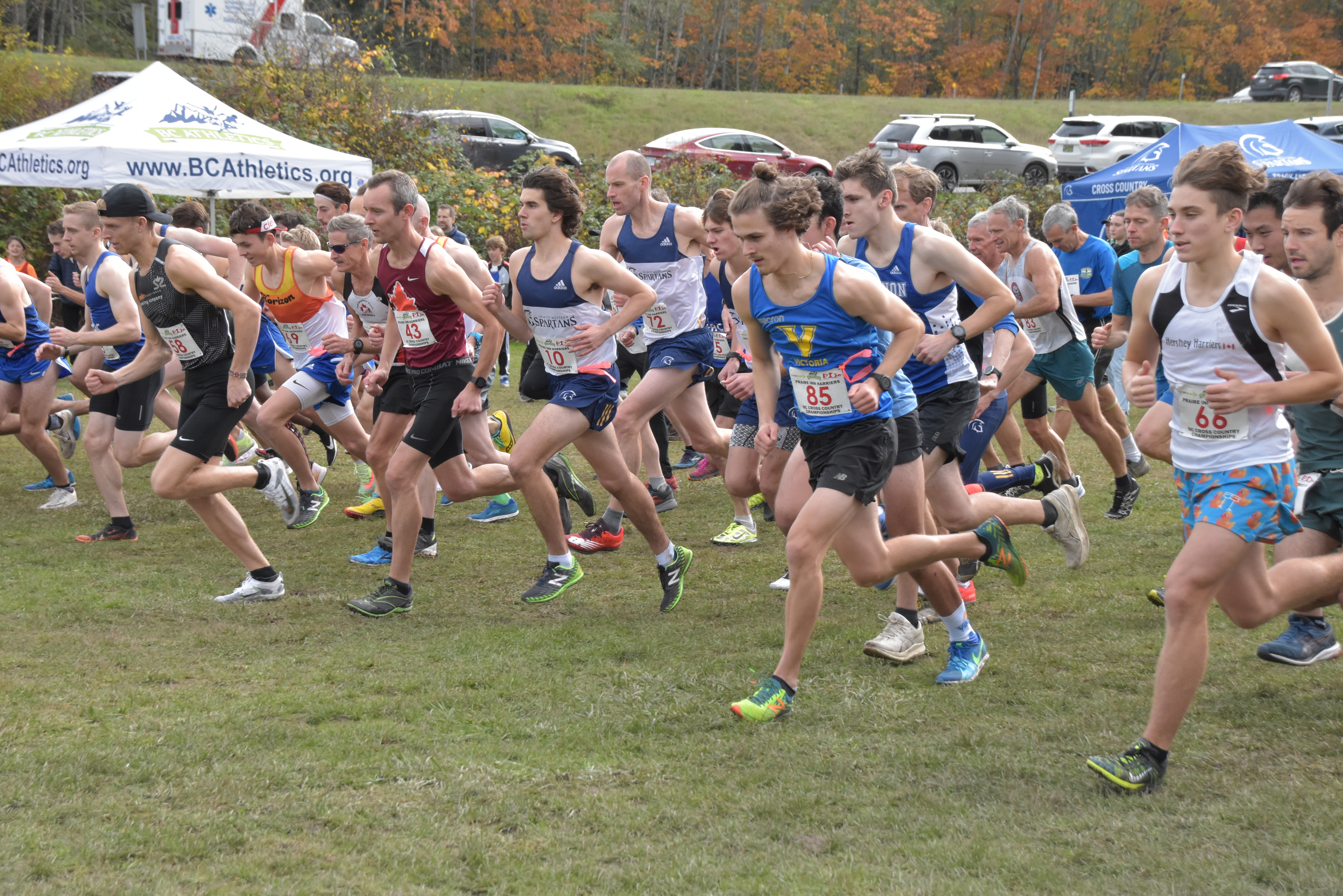 With over 500 athletes taking part it was exciting to see everyone come together for a great BC Athletics Provincial Cross Country Championships. The weather held off just enough for a day of great racing! Thank you to the Prairie Inn Harriers for hosting us at Beaver Lake, just outside of Victoria.
To see a PDF of the results broken down, including Masters age-graded, click here.
For the online results, sorted by race, click here.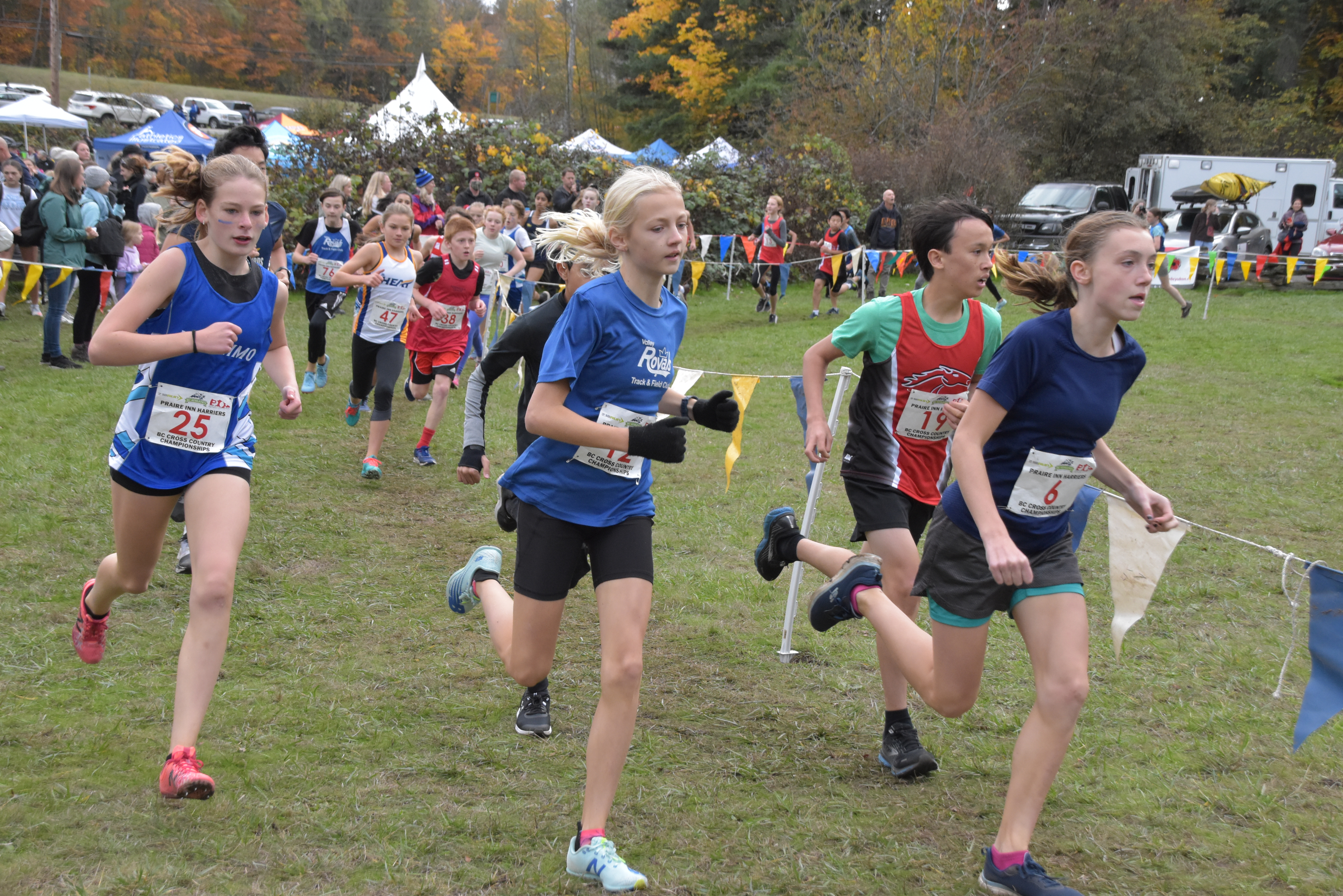 Our friends at Athletics Illustrated have a great write up on the event. Also please check out the great interviews with some of the winner and top finishers.
Two great photo galleries are available; Joseph Camilleri of the Prairie Inn Harriers has posted a great gallery. And photographer Sara Kempner has photos for sale from the event.
Your 2021 BC Cross Country Champions are –
Championship medals and ribbons will be mailed out to the winners soon!
2021 Team Results
JD Team Champions - Vancouver Thunderbirds (JD Team Scoring here)
Senior Womens Team - UBC Thunderbirds
Senior Mens Team - UBC Thunderbirds
U16 Women - Ocean Athletics
U16 Men - Ocean Athletics
U18 Women - West Vancouver Track & Field
U18 Men - Ocean Athletics
Full team results can be found here.
Named BC Team Members as of Monday Nov 8, 3pm
Invitations for the BC Team that would travel to the National Cross Country Championships in Ottawa on November 27th have gone out!