Training Down Under with Olympian Evan Dunfee
January 30, 2017 12:28pm
Olympic Race Walker Evan Dunfee is currently in Canberra, Australia for a Winter Training camp. BC Athletics caught up with Evan who provided us with an update as to how his training has been going and what his future racing schedule looks like.
For the 4th time in 5 years I find myself escaping the mild Vancouver winter and heading down to Canberra, Australia for some warm weather training. Canberra, the Aussie capital, doesn't top many people's list of places to go in Australia, but it has something that makes it incredibly special for athletes - The Australian Institute of Sport (AIS). Here research and coaching come together to provide an ideal training environment for both its full time residents and those athletes who come in for camps.
Each time I have come down here to train it has been to be part of some sort of research study. Last year it was Supernova, an investigation into the effects of a high fat diet for elite endurance performance. Many people, including some sports scientists, believe that a diet composed of about 80% fat, 15% protein and 5% carbs (we aim for 30g/ day) is the best diet for elite athletes, despite no real elite athletes following this type of diet. Supernova was the first study that actually put the diet to the test under scientific rigor. 29 elite race walkers, 3 diets (High Fat, High Carb, and a Periodized diet, which is mostly high carb with some sessions done with replenishing with carbs) with every gram weighed out and measured by a team of expert dieticians.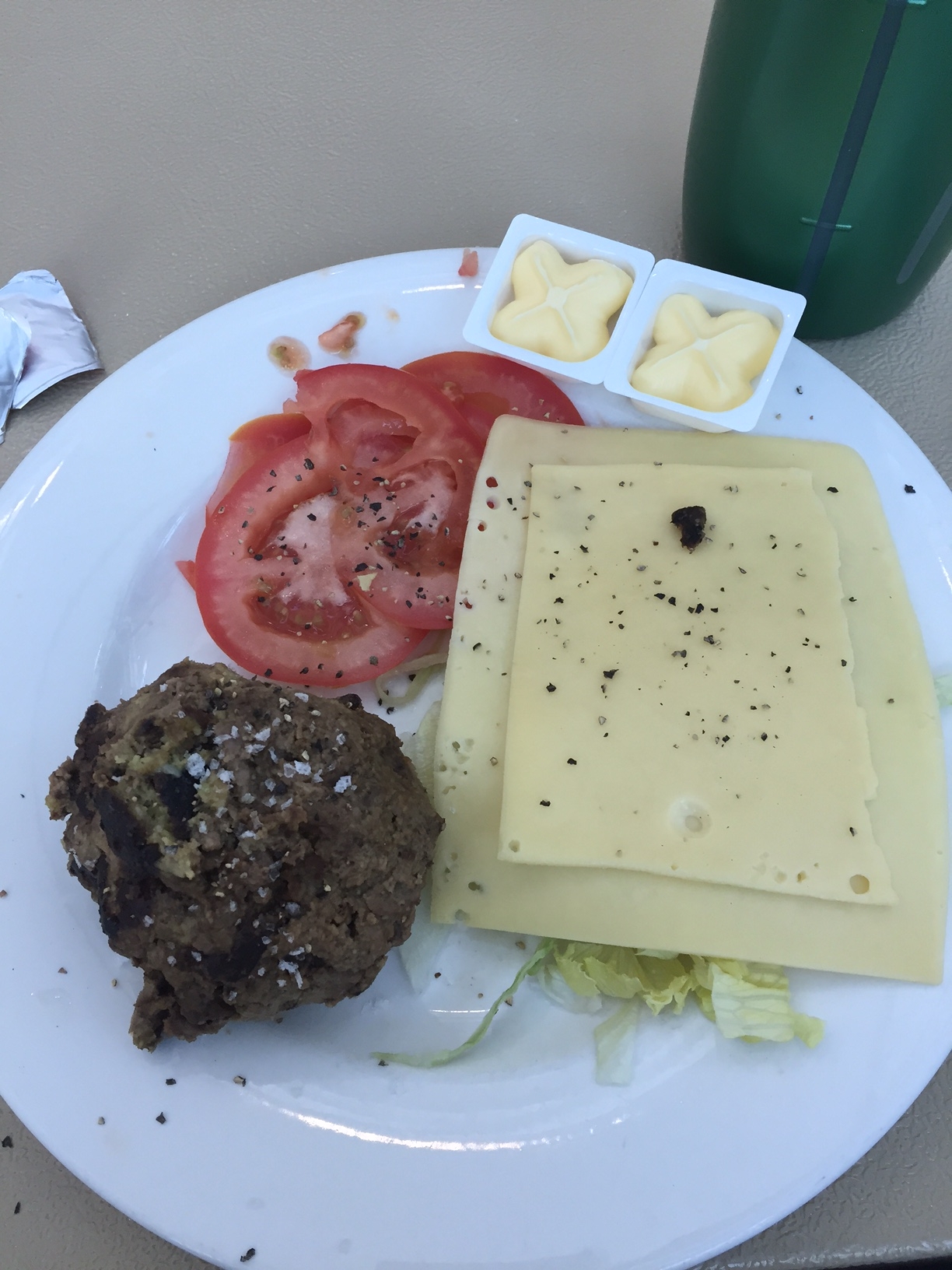 Around this we did a heap of pre and post testing. The results of this study have been summed up brilliantly by Alex Hutchinson here, and the full paper can be read for free here, if interested.
Suffice it to say that the diet did not work. After 3 weeks of living and training on high fat I became much better at burning fat, but it didn't make me faster. However after 10 days back on carbs I had the race of my life last December, shattering the Canadian 50km record by 4 minutes in a race that made me believe the results I achieved at the Rio Olympics were possible. Many of the guys on the high fat diet experienced something similar, the diet didn't improve performance, but 1-2 weeks back on carbs and they were flying!
Supernova 2, which has brought me back down south this time around, is expanding on what we learned last year and after 3 weeks on the diet we will continue to be monitored once we go back onto carbs to see if we can pinpoint any physiological changes that could contribute to us racing so well so soon after. It could change the game in endurance nutrition and as an athlete and sports science fan it has been the most rewarding experience of my life to get to be a part of it!
Once again I am trying out the high fat diet and whereas last year I felt miserable the whole time (small food portions, a radical change to what I normally eat etc…) this time around my training isn't much different, but I feel much happier, probably due to having my expectations in the right place!
We are just finishing up the high fat portion of the diet, with our post testing taking place next week. From there we will go back onto a monitored high carb diet and do some more testing. All of this is in the lead up to my first big 20km of the year in Adelaide on Feb 19th where I will be looking to put all the pieces together and hopefully come away with that elusive sub 80min performance I know I am capable of. Stay tuned.
Evan wrote extensively about this diet last year on his blog which you can view here. He is also very active on social media, follow Evan's Twitter and Instagram to keep up to date with all of his training and competing.